Dance Program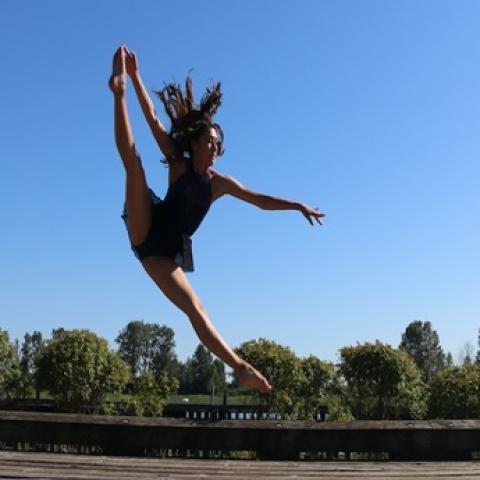 Program overview from Mrs. Thomas: https://youtu.be/tpef8XFX184
This program is for all dancers who dance a minimum of 100 hours over the course of a school year.  If they dance 200+ hours they qualify to take two courses. They are required to complete online weekly journal entries and 3 assignments in each of the 3 terms. These assignments consist of reflections, self/teacher evaluations, a dance performance assignment and a dance safety assignment. 20 hours are allotted for their yearly online coursework.
The following courses are available and count for fine arts graduation credits:
Dance 10, 11 & 12 Technique and Performance.
Dance 10, 11 & 12  Choreography Dance 11 & 12  Company
*Grade 9 students are welcome to enrol in Dance 10!
*STUDENTS WHO LIVE OUTSIDE OF RICHMOND ARE WELCOME TO APPLY TO DANCE COURSES!
If you would like more information contact Ms. Darrell Thomas by email: dathomas@sd38.bc.ca