SKY - Our Team
Mrs. Benjamin - is a self-proclaimed foodie and recognizes the importance of taking the time out of our busy lives to gather over a meal. This has been reflected in the SKY program where every Friday, the class gathers together for lunch in an event dubbed "Foodie Friday." She loves inspiring her students to come up with creative projects that speak to their strengths and overcome weaknesses. Mrs. Benjamin has a Masters in Educational Technology where she examined student engagement, motivation, and community in blended learning environments. 
Mr. Chan - as a long-time coordinator of RVS programs, Mr. Chan is excited to see the SKY program return next year!  He has supported the design and refinement of the SKY, RAIL, Blended Learning (K-9) and various other programs at RVS.  Mr. Chan has also been a key figure in developing the district MAKERSPACE and supporting students (such as our project-based RAIL & SKY students) in their use of a wide variety of ADST equipment and technology.  When not tending to all things RVS, Mr. Chan can be found with a pack of road bikes cruising toward a sweet bakery stop ...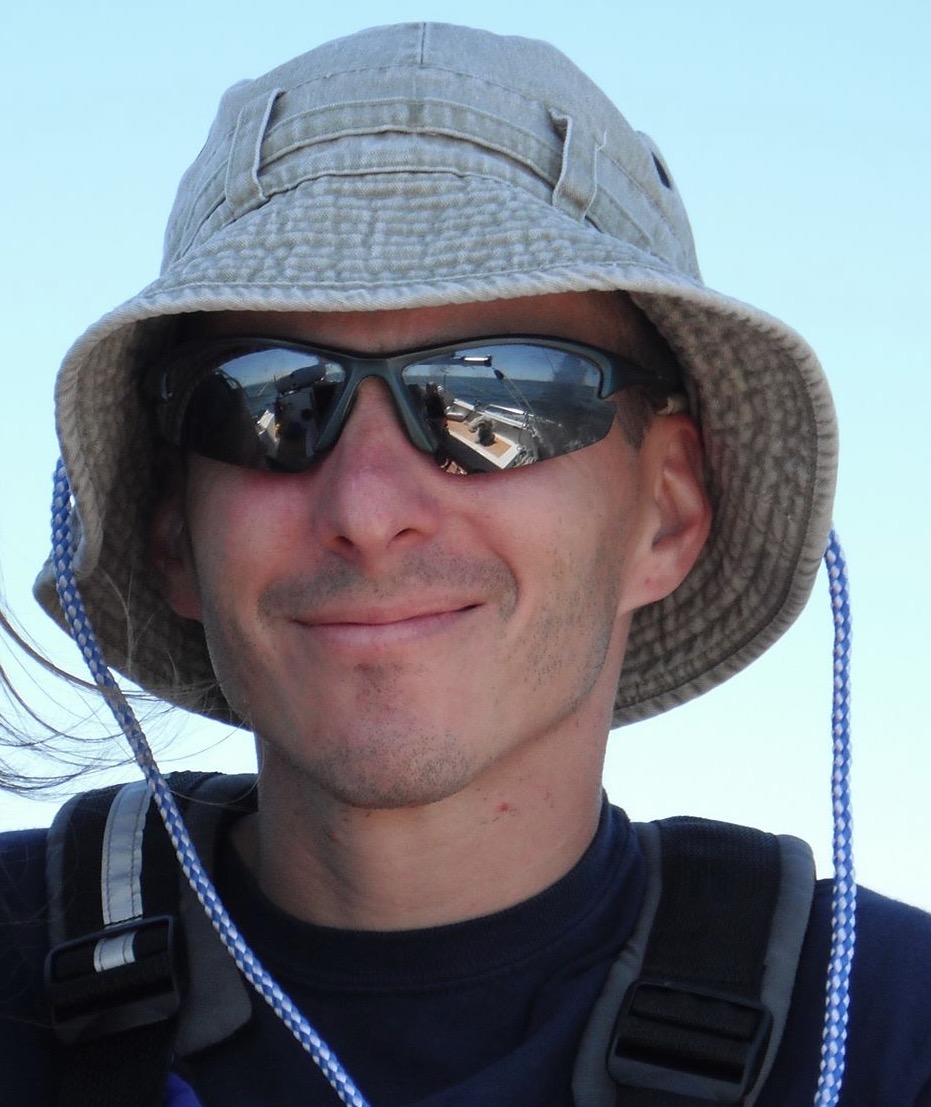 Mr. Pattern -- has a background in counselling and career education and has spent many years supporting students through the adventures of high-school life and guiding them toward next steps with post-secondary ideas.  Most years Mr. Pattern is also found facilitating enrichment experiences (like trips to Strathcona lodge or Rockcreek!) or service projects in the community, coming alongside student leaders, leading trips to places like Costa Rica, running ski clubs and simply finding ways to learn through adventure and the outdoors.  Mr. Pattern has a Master's degree in Counselling Psychology and has served as a secondary school counsellor and blended learning teacher with SD.38 and SD.36 for over 20 years.  Mr. Pattern is excited to put his expertise to use as part of the SKY program team.  When not working Mr. Pattern is often training for his next triathlon or zipping around the bay in a sailboat.